Matt Brabbins
Matt is very happy to live in New Westminster with his wife and 2 daughters (4 & 8 years old). Community was important to him when settling into the area, as he grew up in Tsawwassen. They are both very different communities, but have a distinct feeling that make them proud to call home.
Matt's approach to the real estate business is to be highly responsive, professional and knowledgeable. It's understandable that when someone makes that decision to buy or sell their home they want answers immediately. It is a priority to him to address inquiries as fast as possible so you can take your thought process to the next stage. He prides himself on knowing the details of the sales that occur in our neighbourhood. If you're reading this, then you are probably the type to keep a keen eye on sales in your area. It's a tall task for him to know every detail of all sales in New West, but he does his best to know the information that has the most impact on the value of your home.
Matt has enjoyed meeting many New West residents over the past few years and he's always looking for the next chance to meet more of his neighbours (or neighbours to be). He enjoys being a part of local events. Look for him around town and stop him to chat. You'll recognize him when you see him.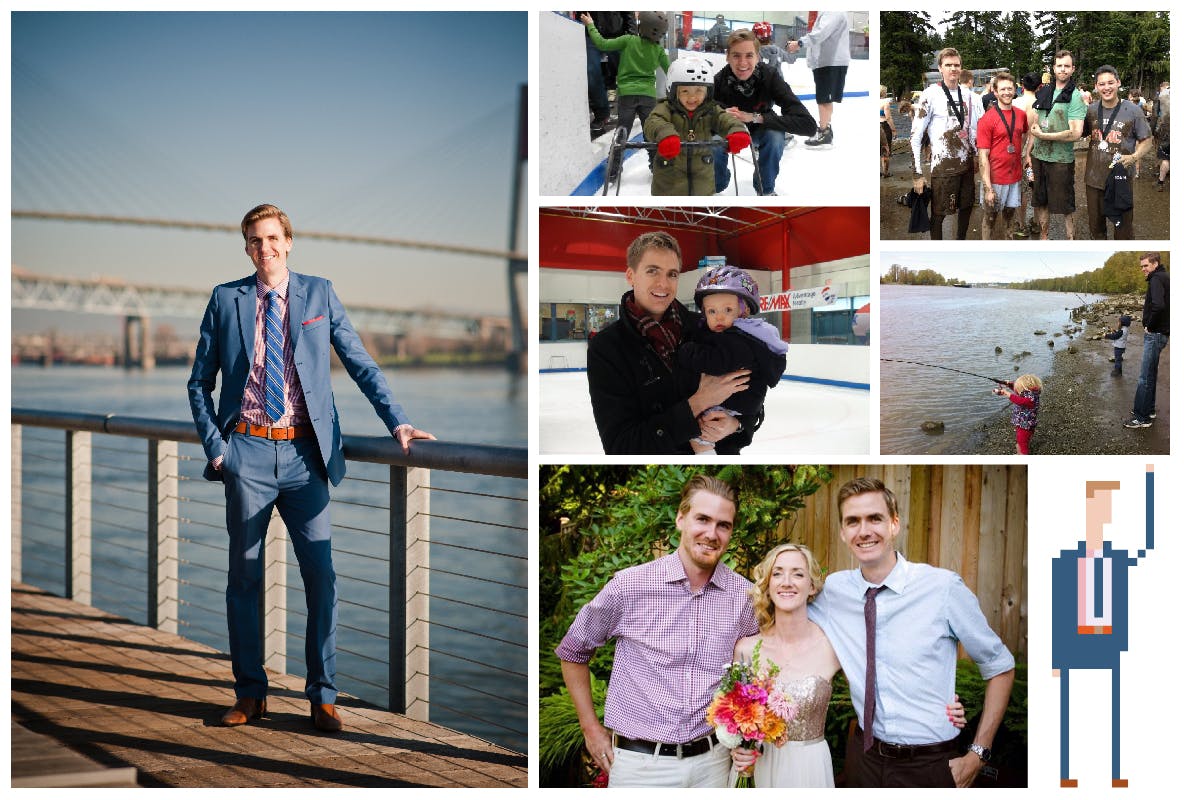 About the Team
Today the team includes Matt, the office administrators at RE/MAX Advantage Realty and an invaluable unlicensed assistant, Debbie. Debbie's absolute greatest quality is that she cares. She cares for every client as if you were family, to the point that details can keep her up at night! Debbie is the magician behind the scenes who ensures listings and showings are dealt with in the most accurate and expedient manner. She manages Matt's to-do list and keeps the business moving forward. Matt employs Debbie to be at the office Monday to Friday, ready to serve the marketing needs of your home.
Matt is the licensed agent who is out in the field; planning with homeowners to put their house up for sale, touring the city with buyers, hosting open houses, and dreaming up new ways to impress his clients.
We pay for and manage our own office space within RE/MAX to provide an organized, professional work environment.
Our team is not a one person operation. We collaborate, delegate tasks and outsource as needed to deliver our clients a full complement of professional services. We challenge each other every day to be absolutely confident we are treating every client like family and completing the tasks we would expect if it were our own property involved.